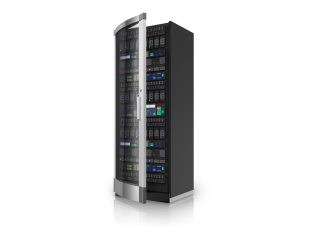 Our Starter hosting is best suited to those organisations that need a basic web presence.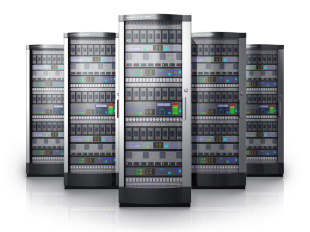 Our Standard hosting is most commonly used for small organisations that want to take their hosting presence beyond the basic.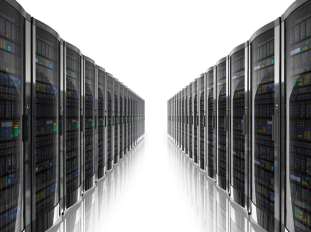 Our Advanced hosting is for those organisations that have a lot of stuff to upload and a greater web traffic need.
Honest and straight-forward hosting - It's simply the best hosting ever - Period!
TRAX 4WD Fellowship